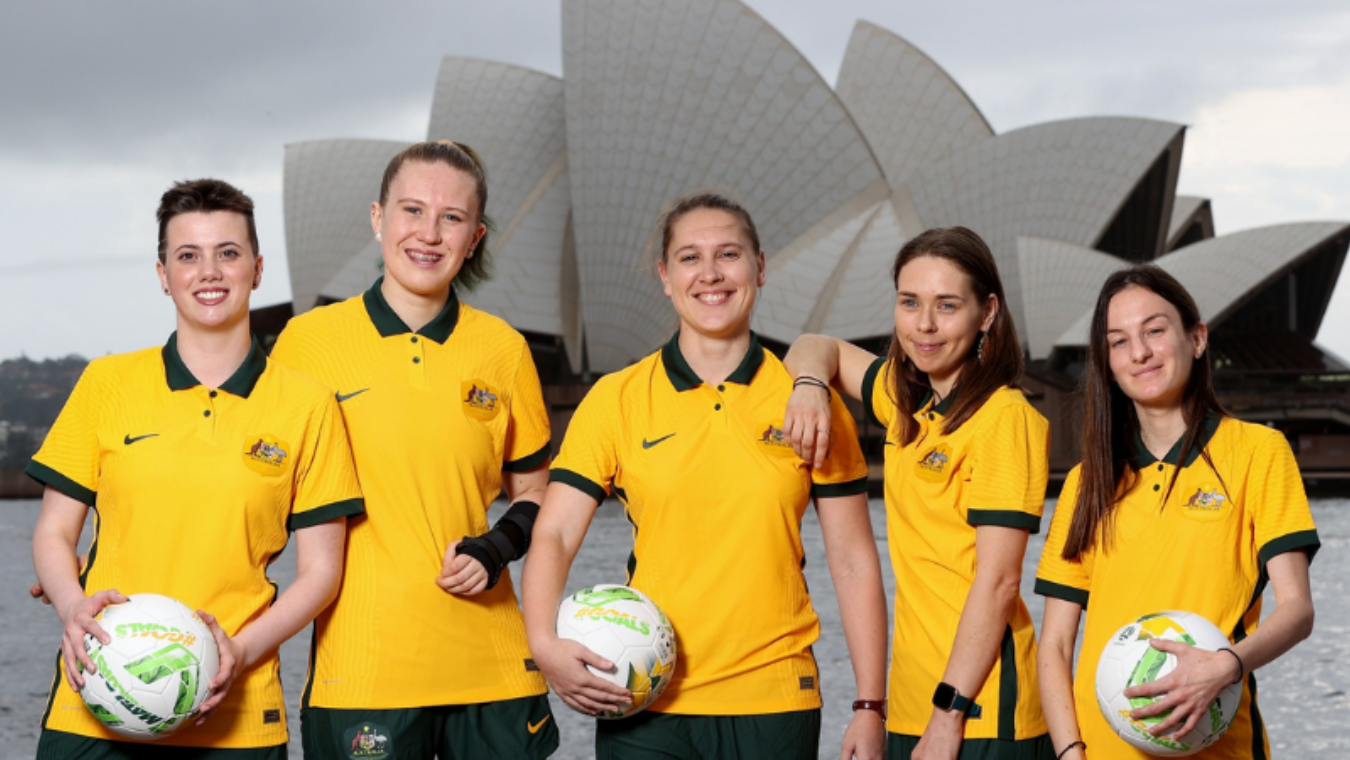 The ParaMatildas
"It's time for equal play. We are the ParaMatildas."
The ParaMatildas want women and girls with cerebral palsy, acquired brain injury or symptoms of stroke to know that they have a rightful place in football and that their achievements will be celebrated by an Australia that welcomes and embraces diversity.​
This team will proudly stand alongside their Matildas teammates as iconic female footballers.
In May 2022, the team became the first senior Australian football team to win a silver medal at a World Cup, pushing the mighty USA to extra time in a thrilling final before falling to the eventual champions 4-2.
The ParaMatildas' incredible journey continues later this year where they will be competing in the 2023 IFCPF Asia-Oceania Championships (Para Asian Cup) right here in Australia.
It will be the first time ever a women's Para Asian Cup competition will be contested and will also mark the first time the men's and women's Para Asian Cup will be held at the same time.
In the most exciting year in the history of Australian football, the newly constructed and world-class Home of the Matildas at La Trobe University in Melbourne, Victoria will play host to Asia-Pacific's best para footballers from 31 October – 12 November 2023.
Regular price

$26.00 USD

Sale price

$26.00 USD

Unit price

per

Regular price

$26.00 USD

Sale price

$26.00 USD

Unit price

per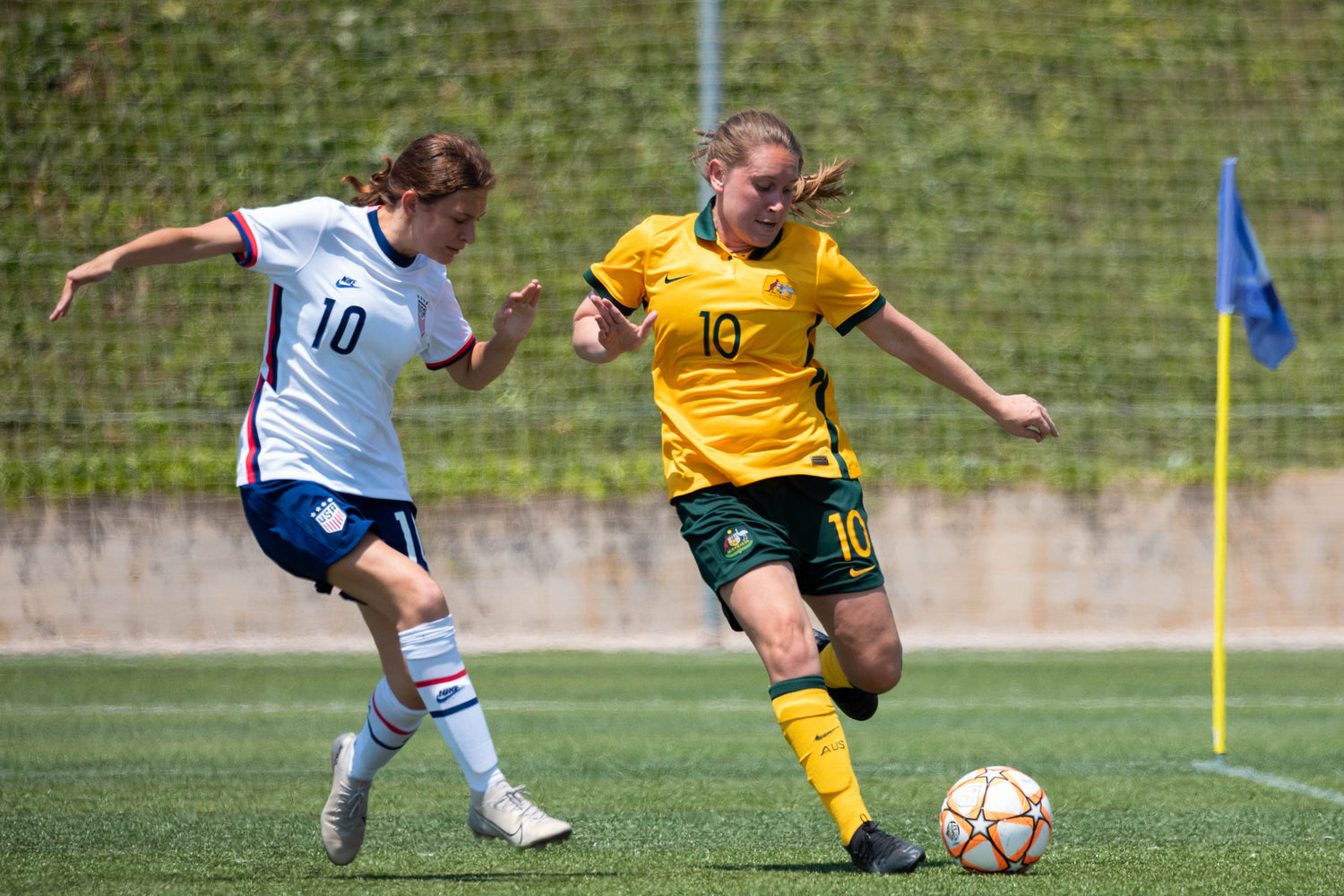 What is CP Football?
CP Football is a modified version of the game and is specific to athletes with Cerebral Palsy, Acquired Brain Injury (ABI) and symptoms resulting from stroke. This football format is coordinated under the International Federation of Association Football (FIFA) rules with slight modifications.
Team Composition

Each team consists of seven players, including the goalkeeper. The players are classified based on their level of functional ability into four categories: FT5, FT6, FT7, and FT8. FT5 represents players with the most significant impairments, while FT8 represents those with the least impairment.

Field and Equipment

The game is played on a smaller field compared to standard football. The dimensions may vary, but the recommended field size is 75-80 meters in length and 55-60 meters in width. The goals are also smaller. The players use specially designed CP Football-specific crutches or walkers, depending on their needs.

Duration

A CP Football match consists of two halves, each lasting 30 minutes. There is a halftime break of a few minutes.

Offside Rule

The offside rule is not applied in CP Football (so no VAR Controversies here)

Throw-ins

Players can use their hands or feet to perform throw-ins. The throw-in is taken with one hand or both hands simultaneously, depending on the player's ability.

Substitutions

Teams are allowed a maximum of three substitutions during the match. Substitutions can be made at any time, and the player being substituted must leave the field before the replacement enters.